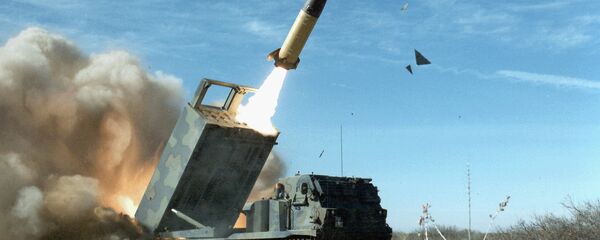 28 February 2017, 00:43 GMT
WASHINGTON (Sputnik) — Orbital ATK's main products include launch vehicles and related propulsion systems; missile products, defense electronics; precision weapons, ammunition, satellites and associated services, according to the release.
"Knudson comes to Orbital ATK following a distinguished service record in both the US Army and the Missile Defense Agency, where he most recently served as deputy director," the release stated.
In his position with Orbital ATK's Armament Systems Division, Knudson will be in charge of developing and producing the company's next generation of precision weapons, the release explained.