24 February 2017, 14:45 GMT
"Within the framework of this initiative China is planning not only to establish economic contacts but also to reach a new level of international communications with countries involved," he
said
during a teleconference organized by Rossiya Segodnya international information agency.
According to the official, economic cooperation will contribute to increasing mutual understanding and trust between the participants.
The One Belt One Road initiative, also known as the New Silk Road, is a major infrastructure project proposed by Chinese President Xi Jinping to economically connect China with the rest of Eurasia.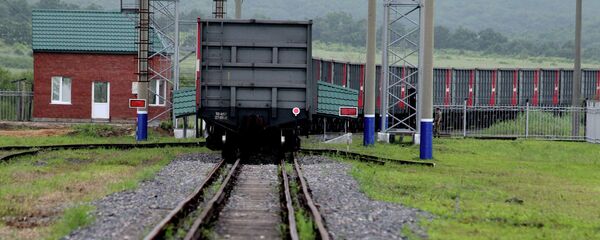 10 February 2017, 10:32 GMT
Zhou Mingwei pointed out that the One Belt One Road project is expected not only to promote financial and trade ties, but more importantly, improve international relations.
"Economic cooperation is not enough to build a safer and more stable world. If we want to create a new form of international interactions the One Belt One Road initiative could provide numerous opportunities, including for cultural and scientific cooperation," he said.
He also stressed that the project is an "important step" in China's economic development.
"Moreover, it also could helpful to overcome the current difficulties in the global economy. This project is about co-development and offers lucrative prospects for all its participants," Zhou Mingwei noted.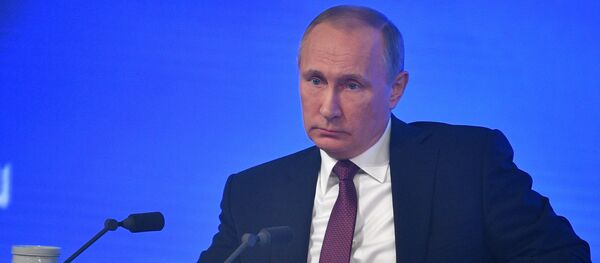 9 February 2017, 02:51 GMT
He continued: "The plan we're talking about and its implementation should be adjusted to the specificity of each of the participants."
The One Belt One Road includes several transit corridors from western China to Europe which can be divided into three groups – the Northern Route, Sea Route, and the Southern Route.
During the three years since the Silk Road strategy was announced, Beijing has been actively supported by more than 100 countries and international organizations. In particular, more than 40 countries and organizations have signed an agreement with China on cooperation.
The amount of investment by Chinese enterprises into the countries along the route has already exceeded $50 billion.
Never miss a story again — sign up to our Telegram channel and we'll keep you up to speed!