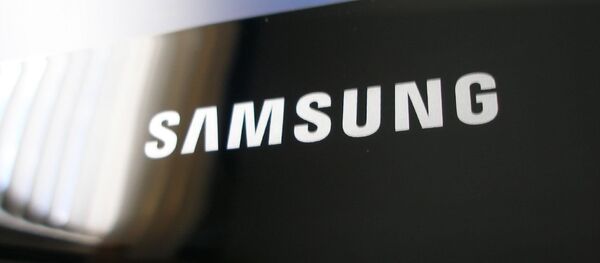 WASHINGTON (Sputnik) — The Central Intelligence Agency refuses to authenticate intelligence documents released by WikiLeaks but noted in a statement that those types of disclosures put US officials in danger and embolden enemies.
"The American public should be deeply troubled by any Wikileaks disclosure designed to damage the Intelligence Community's ability to protect America against terrorists and other adversaries," the CIA said on Wednesday.  "Such disclosures not only jeopardize US personnel and operations, but also equip our adversaries with tools and information to do us harm."
On Tuesday, WikiLeaks started releasing confidential documents it claimed were from the CIA.
Both the FBI and CIA are investigating the publication of the documents that detail alleged CIA hacking operations, CNN reported.