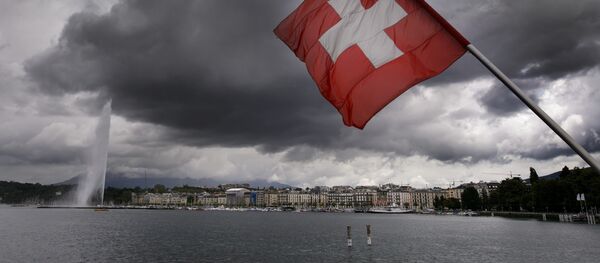 MOSCOW (Sputnik) – Two people were killed and another was gravely injured in a shooting at a cafe in Basel, the public prosecutor of the Basel-Stadt Canton said in a statement.
The shooting was carried out at Cafe 56 on Thursday evening by two men, the prosecutor said as cited by the Swiss Le Matin daily.
The attackers are still on the run; the motive behind the shooting remains unknown.