New Delhi (Sputnik) — The Hindu Marriage Bill 2017 provides for mechanism for registration of Hindu marriages which includes conditions for marriage, procedure for dissolution and the grounds on which such marriages can be dissolved.
The Hindu Marriage Bill also prohibits the marriage of minors and prescribes a minimum age of 18 years for contracting marriage. The bill will help Hindu women get documentary proof of their marriage.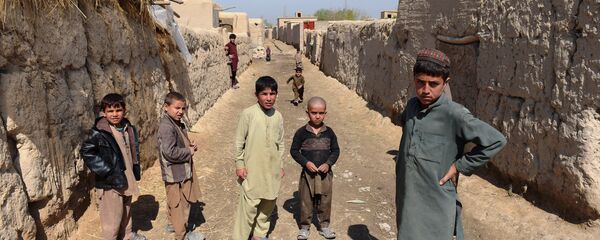 15 December 2016, 01:45 GMT
The bill will become law once it is signed by President Mamnoon Hussain. It will be applicable in Balochistan, Punjab and Khyber Pakhtunkhwa provinces. Sindh province has its own Hindu marriage law.
"It's a remarkable step by the Pakistan government. Hindus are a minority in Pakistan and passing of Hindu Marriage Bill will definitely boost the confidence of Hindus besides providing them certain written rights. We have heard about cases of forcible marriage of Hindus in Pakistan and I think the Hindu Marriage Bill will definitely act as a deterrent," Dr Sarwat Jahan Fatima, national spokesperson of the Congress party told Sputnik.