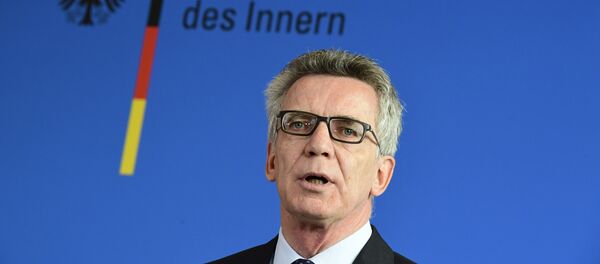 MOSCOW (Sputnik) — On Saturday, Dutch authorities refused to let Turkish Foreign Minister Mevlut Cavusoglu, who was expected to meet with the Turkish expats in the Netherlands, land over security concerns. Turkish President Recep Tayyip Erdogan labeled the Dutch authorities' behavior as "Nazism."
"Turkey should apologize for comparing the Dutch with the Nazis," Rutte told reporters Sunday, as quoted by Deutsche Welle broadcaster.
He added that the remarks were unacceptable and did not contribute to deescalation of the conflict.
Ankara has been seeking support from Turkish expats for a constitutional change that would increase the president's powers.
The Turkish referendum on the constitutional amendment is scheduled for April 16.