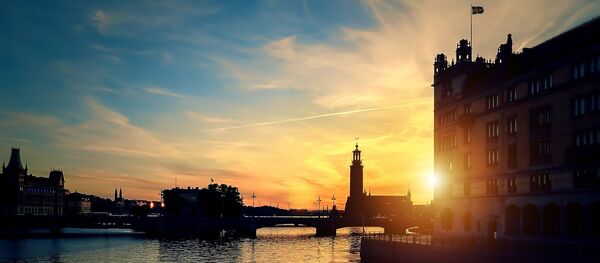 In recent years, Sweden emerged as one of Europe's foremost exporters of jihadism, with approximately 300 people estimated to have left Sweden to fight alongside Islamists in the Middle East. Around half of them have returned and are regarded as the greatest threat to Sweden by, among others, the Swedish Security Service (SÄPO). Nevertheless, the Swedish authorities hope to reform the "repentant sinners."
In a program by Swedish national broadcaster SVT, Swedish Democracy and Culture Minister Alice Bah Kuhnke notoriously argued that the returnees must be accepted back into society, unless they can be investigated for crimes carried out abroad (which they usually can't).
"They need to be channeled back into our democratic society," Alice Bah Kuhnke said.
Subsequently, she admitted that there were no statistics on the number of people successfully de-radicalized, yet gave a vague guesstimate of "about 10, 20, 30 people" allegedly being in contact with communities for rehabilitation.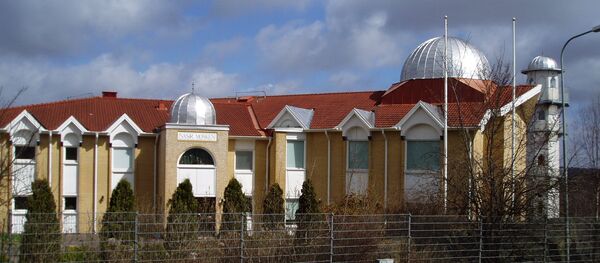 When asked a direct question by the program host, however, Bah Kuhnke said that it was still too early to gauge how many of them had left the jihadi environment. According to her, a period of 10-15 years is needed to produce a correct estimation.
At the same time, Bah Kuhnke laid major responsibility for handling remorseful jihadists on Swedish municipalities, many of which previously admitted to being oblivious of such responsibilities and specifically cited the lack of government programs. However, Bah Kuhnke claimed Umeå Municipality to have succeeded in the reintegration of a Daesh terrorist, despite the fact that Conservative councilor in Umeå, Anders Ågren, on the contrary, argued that Umeå had no action plan against violent extremism, which led to subsequent accusations of "fake news" against Democracy Minister, who the following day ironically distributed prizes for battling fake news at a "source criticism" gala.
​The city of Umeå was left puzzled as well, as the municipality has not welcomed a single Daesh returnee.
"We cannot possibly be good at something we have not done," Seth Åberg of Umeå Municipality told SVT.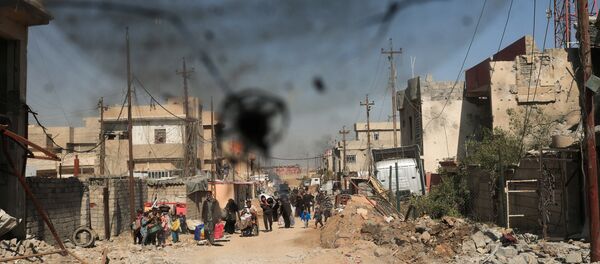 Moreover, such a lax approach in handling the foremost threat to Sweden's security triggered a lot of criticism from experts and politicians.
Magnus Ranstorp, a senior researcher of terrorism at the Swedish National Defense College, pointed out the fact that two Daesh returnees already were involved in terrorist attacks in Paris and Brussels, whereas Liberal leader Jan Björklund noted that Bah Kuhnke had an "improbably passive" attitude to returning terrorists and was "passing the buck" to municipalities, SVT reported.
Meanwhile, fierce criticism was also directed against SVT's program, which sported a Daesh defector named "Malik," who was portrayed as a victim of Daesh propaganda.
The Swedish Expressen daily war correspondent Magda Gad, who is stationed in the Middle East, suggested it was absurd to invite war criminals on TV instead of putting them behind bars. In a fiery Facebook post, she also ventured that it was disrespectful of the real victims to pay a remorseful terrorist more attention than the war-scarred children of the Middle East.
Never miss a story again — sign up to our Telegram channel and we'll keep you up to speed!