MOSCOW (Sputnik) — French Education Minister Najat Vallaud-Belkacem said in a lyceum in the French city of Grasse on Thursday that the shooting which occurred in this school earlier in the day was an "insane act" of a fragile young person enthralled by firearms.
"All that we know is that it was an insane act committed by a fragile young person fascinated by firearms," Vallaud-Belkacem said, as quoted by BFMTV broadcaster.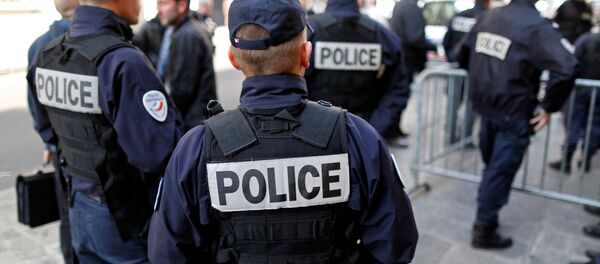 The police reportedly detained the suspect in this attack, a 17-year old school student, who is said to be a son of one of the local officials.
According to media reports, eight people were lightly injured, but only three of them were taken to the hospital, including the school's headmaster.
The police reportedly do not consider this incident a terrorist attack.