MOSCOW (Sputnik) – The reports on the humanitarian situation in Syria spread by Western media harm the reputation of international organization and news outlets, instead of helping Syrians in need, Russian Defense Ministry's spokesman Maj. Gen. Igor Konashenkov said.
"Reports of the same type on the situation in Syria, based on 'testimonies' of local 'activists' taken from social networks rather harm the reputation of international organizations and authoritative media, than help solve humanitarian problems in Syria," Konashenkov stressed on Friday.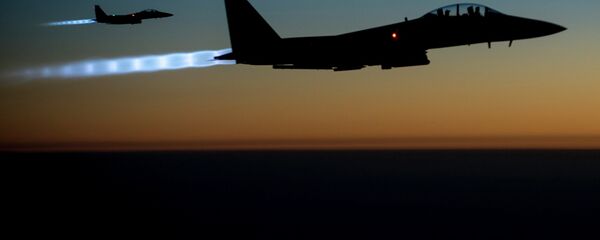 He added that such media reports cannot bring bread or medicine to Syrians or build a roof over their heads and that Syrians could have benefited from funds collected through media advertising, if it were to be conducted instead of the spread of stories about the "horrors" of Aleppo.
Syrian residents in various parts of the country lack basic necessities as the country's infrastructure has been severely damaged as a result of internal fighting between government forces and opposition and terrorist groups. According to the World Health Organization (WHO), half of the hospitals in Syria are either destroyed or only partly functioning.
Russia has been providing Syrian civilians with medical help and regular humanitarian aid deliveries to help them survive until peace is restored in Syria.