"Former Soviet bloc countries are a kind of litmus tests that shows the EU was never a fair game in the first place. Germany and the central Europeans thrived for a time, while other nations were left to stagnate." political scientist and expert on Eastern Europe Phil Butler writes in his analytical article for New Eastern Outlook online magazine.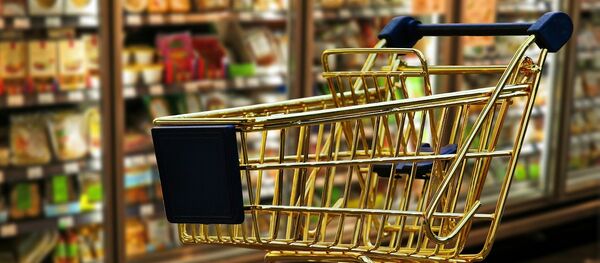 "The EU, NATO, and the western alliance have utterly failed the people of eastern Europe. The unrequited love of former Soviet bloc nations is slowly turning to scorn. The Euromaidan and ensuing civil war have laid bare an ideological and cultural divide ages old. With Brussels and NATO reeling from recent events, the fear mongering used to leverage aligned nations is losing its effectiveness," he says.
The political scientist then cites as an example the ongoing political processes in a number of Eastern European countries.
In Moldova, he says, there is "the general eastern shift to Russia." The country's new government was able to win because "the majority of Moldovans are for a strategic partnership with Russia," which the new team is advocating.
"In 2014, our current pro-European coalition in the parliament signed an agreement on association with the European Union, and, frankly, we got almost nothing in return from the European Union, while sustaining a major economic setback by losing the Russian market and our strategic partner. This is what happens when politicians who try to destroy age-old ties and traditions between our peoples come to power," the author quotes Moldova's former PM and current head of the Socialist party Zinaida Greceanîi as saying.
To the south and west of Moldova a score of EU member states discuss a "Brexit-like" abandonment of a globalist system many see as doomed to failure, he further says.
Hungary to the west has begun to lean towards Russia as well, he says, and Bulgaria to the south of Romania was "never fully a western satrap."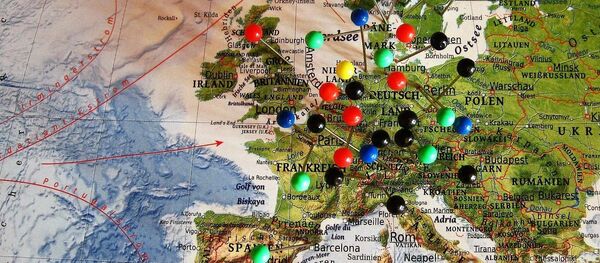 In a recent poll conducted in Hungary, the author says, 75% of those asked favored pragmatic relations with Russia as opposed to only 5% saying that "Hungary should not even talk to Russian President Vladimir Putin at all".
"Upheaval in Bucharest over real or perceived corruption by leadership, Greece's ongoing plight, the old sounds of Serbia and even countries like Slovenia – send a clear signal," he says.
The Turkish reset with Russia, especially the renewal of the south stream pipeline project mirrors the Russia tilt in Greece, Macedonia, Slovenia, Italy, and other formerly devout NATO-EU devotees, he further notes.
"No matter how one classifies all these geo-political moves, the clear trend in favor or Russia ties is crystal clear," he concludes.