MOSCOW (Sputnik) — Germany's outright skepticism regarding Islamic cleric Fethullah Gulen being the mastermind behind the July 2016 coup attempt is suspicious, raises questions about Berlin's own role in the coup, Turkish Defense Minister Fikri Isik said Sunday.
"Such a [skeptical] statement by Germany's chief of intelligence is raising suspicions about the country and leads to this question: was the German intelligence behind the coup attempt?" Isik told Turkish broadcaster Kanal 7 commenting on the interview by President of the Federal Intelligence Service Bruno Kahl.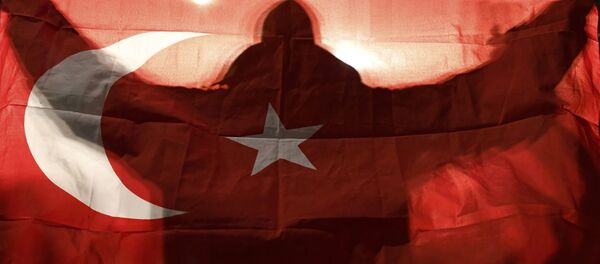 The failed coup attempt in Turkey on July 15, 2016, left 248 killed and thousands of people wounded. The supporters Gulen, living in exile in the United States, are believed to be the organizers of the coup and are being prosecuted by the Turkish authorities.
Following the coup attempt, the Turkish authorities arrested more than 41,000 people and fired or suspended more than 100,000 people on FETO links. Many of them are teachers, public servants and journalists.