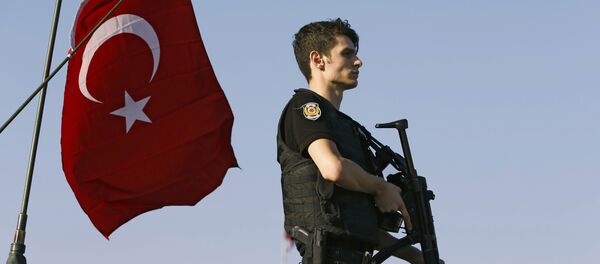 20 February 2017, 21:40 GMT
ANKARA (Sputnik) — Turkey will not follow the ruling of the UN Mechanism for International Criminal Tribunals (MICT) to liberate its judge Aydin Sefa Akay, arrested in Turkey on the charges of participating in the July 2016 coup attempt, due to the ruling's invalidity, Feridun Sinirlioglu, the permanent representative of Turkey to the United Nations, said Tuesday.
Turkey considers this ruling invalid, as it has no legal force, Sinirlioglu wrote in a letter to the UN Security Council.
The Turkish official stressed that the MICT had exceeded its authority, calling its ruling to liberate Akay unlawful. According to Sinirlioglu, Akay was a Turkish citizen who had been arrested on charges of involvement in the Gulen movement (FETO), which is seen by Ankara as the organizer of the failed coup attempt of July 2016. The judge did not have immunity in the case as was arrested for activities which lay beyond his scope of responsibility for the United Nations.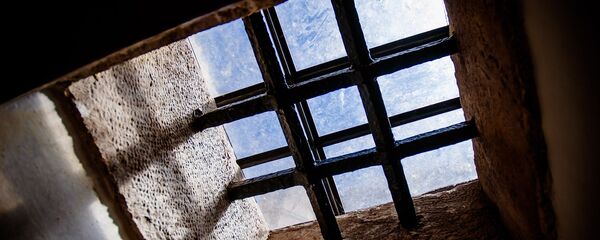 22 December 2016, 18:57 GMT
Akay, who had worked as part of the MICT on the investigation into war crimes, crimes against humanity, and genocide in Rwanda and the former Yugoslavia, was arrested in Turkey last September. The arrest became the first case of UN judge's immunity violation.
In January, the MICT said that Turkish authorities should liberate Akay. According to the court's ruling, Akay's detention violated his diplomatic immunity and judicial independence, and therefore he should have been liberated by February 14.
On July 16, 2016, a coup attempt took place in Ankara, which led to more than 240 Turkish citizens being killed and more than 2,000 others injured. Turkish authorities suppressed the riot and accused the Islamic cleric Fethullah Gulen of masterminding the coup. The cleric, currently leaving in exile in the United States, denounced the allegations.