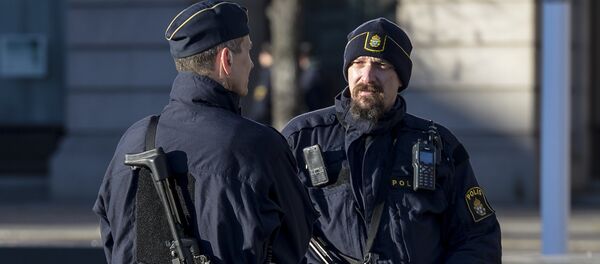 The 16-year-old violator was ultimately convicted of two counts of child rape at a school in Uppsala and sentenced to four month's youth custody and 230,000 SEK ($26,000) in damages. The culprit pleaded not guilty and denied the charges throughout the trial and has filed for an appeal together with his lawyer Anders Wallin.
Arguably, the school could have interfered to avoid a relapse, but chose not to interfere. Instead, the underage rapist sneaked back into the school and raped again. After being reported for the first rape in January 2016, the 16-year-old was restricted from school during class and received tuition outside regular hours. However, the restricted access order did not prevent him to commit a second rape in the same school. According to the National Agency for Education, schools may reassign pupils it finds inappropriate, a practice that the Uppsala school declined with dramatic consequences.
Unsurprisingly, the school authorities defend their actions.
"The school has acted quite correctly," elementary school manager at Uppsala Municipality Ingela Hamlin told SVT.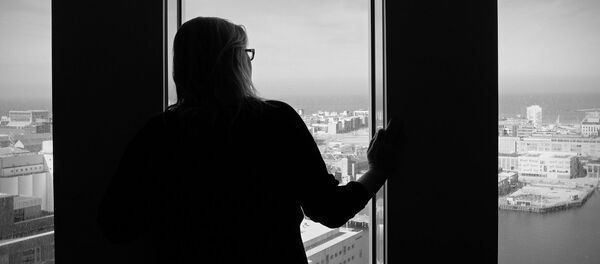 11 January 2017, 07:29 GMT
According to her, the second rape could possibly not have been averted by the school.
"No, I do not think so. The student came illegally into the school at a time when he should not have been there. This could have been possible if he was reassigned elsewhere," Ingela Hamlin told SVT, venturing that Swedish schools are large, open and easily accessible, which limits the possibilities for revealing unauthorized access.
According to the National Agency for Education lawyer Sofia Kalin, reassignment is required when keeping the pupil in question entails a sizable financial difficulties for the school or would jeopardize other pupils' security and education.
Swedish star criminal lawyer Elisabeth Massi Fritz, who has represented a number of victims in Sweden's most high-profile rape cases, slammed Uppsala Municipality's ham-handed handling of the case.
"It is an outrage that the boy was allowed to stay in the same school, despite the fact he had been awarded an entry ban. It must have involved an obvious risk of a repeat offence, which also happened. Instead, yet another child was raped at the same school. What were they thinking?" Massi Fritz told the Swedish tabloid newspaper Expressen, also criticizing the length of the trial, which lasted 14 months. According to her, such issues should be dealt with promptly and have the highest priority.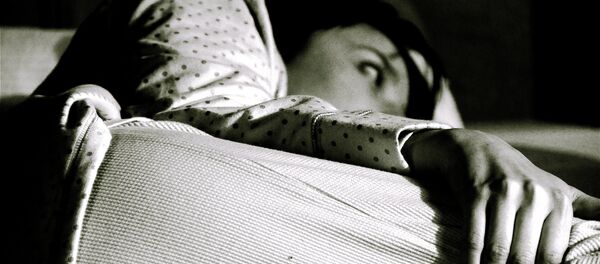 18 August 2016, 08:08 GMT
Previously, Massi Fritz argued that the Swedish justice system had a far too condescending attitude towards rapists, which allegedly led to only a fraction of cases leading to trial. Following the Uppsala case, she argued that more police resources should be allocated to combat the problem.
The topic of sexual violence is an extremely tender issue in Sweden at the moment. Outrageous rape cases habitually making Swedish headlines have prompted many public speakers, including UKIP founder Nigel Farage, to refer to Sweden as the "rape capital of Europe," a characteristic the Swedish authorities vehemently deny.
Never miss a story again — sign up to our Telegram channel and we'll keep you up to speed!