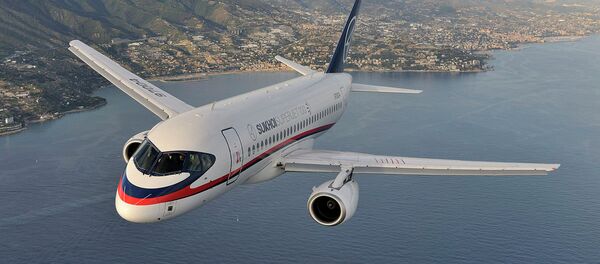 MOSCOW (Sputnik) — The spokeswoman noted that Thailand had bought before and was already using Russia's Mi-17V-5 helicopters.
"The draft contract on the deliveries of military transport Mi-17V-5 helicopters to the Kingdom of Thailand has been agreed. We are expecting to sign it in the near future. The talks are almost complete," Maria Vorobyova said.
"The FSMTC is ready for a substantial dialogue and showcasing certain pieces of current Russian military equipment for potential foreign buyers," Vorobyova said.
Mi-17V-5 helicopters, that belong to the Mi-8/17 series, are used to transport people and cargo. They may be used in military, medical and search and rescue operations.