USAID reported that under the program Belarusian activists would visit the US for a three-week-long training to share experience, including communications with American experts and activists.
Washington has already implemented several programs via USAID, aimed at promoting democratic values in Belarus. For example, Washington unveiled $9 million to support the development of democracy and fair governance in Belarus in 2017, compared to $8.3 million in 2016 and $7 million in 2015.
In December 2016, the State Department announced a grant of $520,000 for non-profit organizations to train independent journalists in Belarus.
Moreover, the National Endowment for Democracy (NED) provided financial support to election observers in 2014, as well as to Belarusian human rights organizations and activists. In 2016, NEED unveiled over $2 million to support civic society and independent media in Belarus.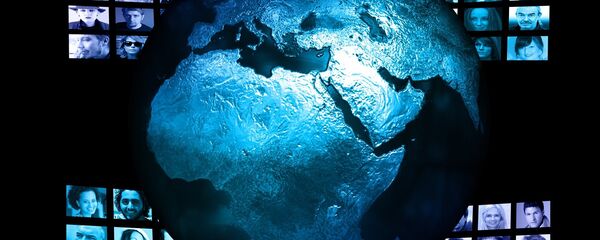 12 January 2017, 17:37 GMT
Commenting on the news, Radio Sputnik contributor Vladimir Bychkov
noted
that the new initiative coincided with an opposition protest planned for March 25 in the Belarusian capital of Minsk.
Moreover, on Tuesday, President Alexander Lukashenko said that Belarus security forces detained several dozen militants, allegedly preparing a provocative act. He stressed that it was necessary to find out where the money came from and who was engaged in the preparation of the provocation.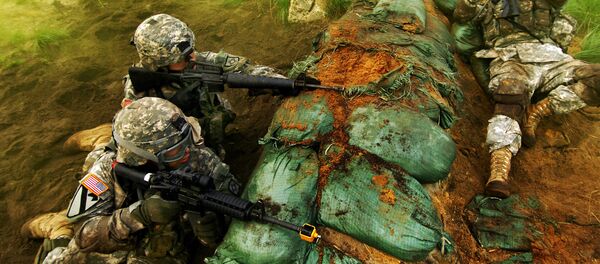 According to Bychkov, programs run by USAID are aimed at "creating American spheres of influence in countries of interest for US intelligence." He also drew a parallel with the situation in Ukraine where "Washington invested $5 billion" in similar activities.
His assumption was echoed by Russian political analyst and specialist in US politics Alexander Asafov.
"The goal [of the Community Connections program] is to influence civic society, including supporting local activists, their training and turning them into opinion leaders," Asafov told RT.
The analyst suggested that the program will take Washington much effort and a lot of resources.
"The 'orange revolution' scenario is tried-and-true but unlike Ukraine it will not work out in Belarus without additional financial support," Asafov said.
However, according to the expert, taking into account the situation in Ukraine, there is the risk of a Maidan-style coup in Belarus and Lukashenko understands that.
"He knows that the import of the Ukrainian coup is real because those who had experience in street fighting during the Maidan protests are much more dangerous than participants of USAID training programs," Asafov concluded.
Never miss a story again — sign up to our Telegram channel and we'll keep you up to speed!