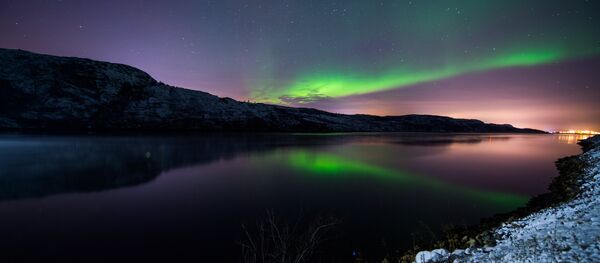 The increased demand for plant oil as fuel is increasing the industrial toll on the environment anyway, a Norwegian professor argued. Additionally, the use of edible oils as diesel is clearly fraught with some ethical dilemmas, Ole Torrissen, a professor at the faculty for bio-science and aquaculture at the Northern University, argued in his opinion piece published by Norwegian national broadcaster
NRK
.
According to Torrissen, the public debate on the use of biodiesel is based on populism and parties' pet issues rather than knowledge. In fact, it does not matter whether biodiesel contains oil from palm or canola plant, it is equally damaging to the pristine rainforest, Torrisen argued, finding it more sustainable to burn wood for power production, the charging of electric cars or the production of hydrogen as energy.
Today, there is a huge global demand for vegetable oils, around 160-170 million tons annually. The market includes palm oil, soybean oil, rapeseed oil and sunflower oil. The demand is being steadily pushed upwards by the food industry, cosmetics and "green energy," and the manufacturers are expected to deliver.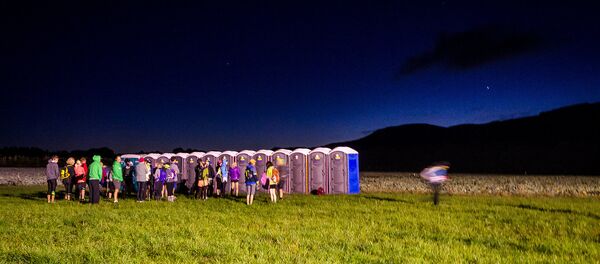 11 November 2016, 08:24 GMT
In principle, there are but two strategies to increase the output: intensifying production or cultivating new areas. There is no doubt that the cultivation of oil plants, such as palms, soya and numerous other crops is being reached at the expense of rainforests that end up chopped down for the sake of arable land, Torrisen argued.
"We must also assume that the increased demand for plant products will lead to further pressure on the rainforest and other protected lands," Ole Torrissen ventured, suggesting that the overall demand for vegetable oil should be reduced in order to prevent the ploughing of uncultivated lands. Accordingly, the first step should be to prevent the burning of plant oils for fuel.
This won't be an easy task to achieve due to huge economic interests vested in the production and sale of plant oil. According to the Norwegian professor, the popular idea of a boycott of palm oil is mostly supported by people producing rivaling oils (such as soybean, rapeseed and the like).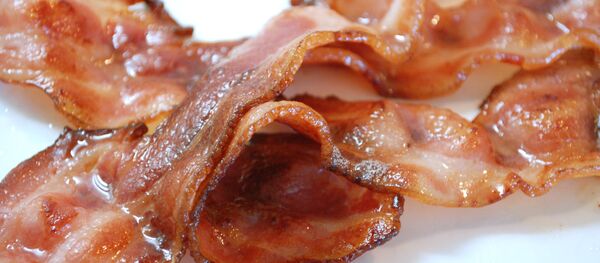 6 October 2016, 09:39 GMT
According to Torrissen, though, the environmental pressure would become even greater if other plants are chosen over palms. Should farmers produce the same amount of canola or soybean oil, this would imply an area five to eight times as large.
"In these troubled waters, the Norwegian forest industry is currently fishing for more subsidies and support to produce advanced biodiesel of Norwegian spruce trees. It is a utopia to believe that it will be possible to produce biodiesel from Norwegian forests in a sustainable and financially responsible manner," Torrissen concluded.
Biofuels are fuels derived from biological sources used with the intention of replacing fossil fuels. The common sources include slaughterhouse waste, garbage, sawdust and plants.
Never miss a story again — sign up to our Telegram channel and we'll keep you up to speed!