WASHINGTON (Sputnik) — The House of Representatives is scheduled to hold a vote on the American Health Care Act, proposed to replace the existing Obamacare, on Thursday.
"Nothing new was agreed upon," Gosar said as quoted by the Hill. "[The Freedom Caucus will] go back and consider our options."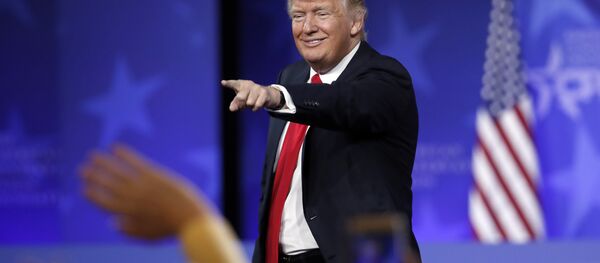 On Wednesday, US Senator Rand Paul stated that Republicans ran on the promise of completely repealing and replacing Obamacare and the current bill fails to deliver on that promise.
On Monday, the Congressional Budget Office (CBO) estimated in a report that nearly 14 million more Americans would be uninsured by 2018 under the new healthcare policy compared to the current law. In 2026, almost 52 million people would be left with no coverage, according to the report.
The White House argued that the CBO has been consistently wrong with its predictions when it comes to counting people. Furthermore, the CBO report revealed that the new plan would reduce the US budget deficit by over $ 330 billion and bring insurance premiums down by 10 percent, Trump's press secretary Sean Spicer stressed.