DAMASCUS (Sputnik) – The Jabhat Fatah al Sham (former al-Nusra Front) terrorist group and its allies attempted to break through the government troops' defense in the Jobar region earlier Friday.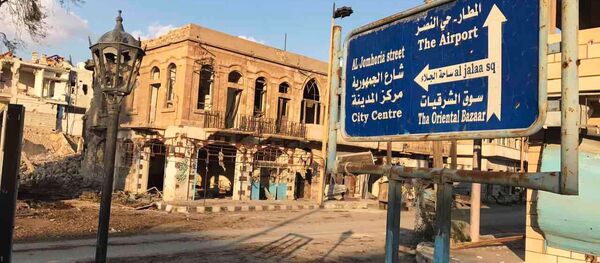 According to the al-Ikhbariyah television channel, the militants were repelled and suffered losses. Numerous extremists were also trying to break through to enter the historic part of Damascus. The army repelled all attacks, according to the media outlet.
The civil war in Syria has been lasting for around six years with government troops fighting against numerous opposition factions and terror organizations such as al-Nusra Front and Daesh, outlawed in Russia.