MOSCOW (Sputnik) — Russia's Yars intercontinental ballistic missile regiment will enter combat duty in the Republic of Mary El in April-June this year, the acting commander of the Yoshkar-Ola-based 14th missile division said Friday.
"In the second quarter of 2017, the missile regiment equipped with a mobile base Yars-S will take up full combat duty," Col. Oleg Tetyorkin said at the military production acceptance day.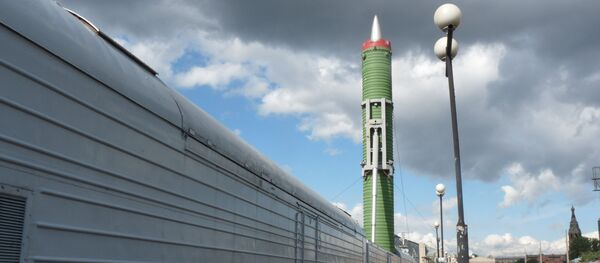 The
RS-24 Yars
was introduced into service in July 2010. It is an upgraded version of the Topol-M ballistic missile that can be fired both from a mobile launcher and silo.
Russia's Strategic Missile Forces is expected to be equipped with 108 RS-24 missile defense systems by 2020, according to the Russian Defense Ministry.