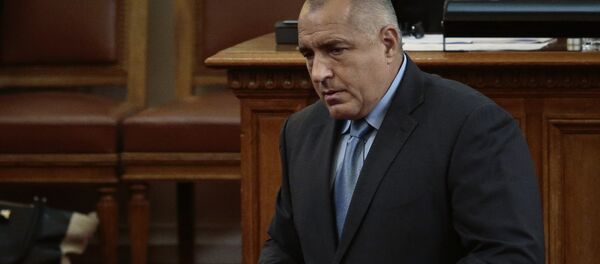 MOSCOW (Sputnik) — Bulgarian Socialist Party (BSP) leader Kornelia Ninova admitted the defeat in the early parliamentary elections held in Bulgaria and congratulated the rival Citizens for European Development of Bulgaria (GERB) party on winning the elections on Sunday.
"I want to congratulate GERB on the victory. If they invite us for the talks on forming a coalition, we will not participate in them," Ninova said at the press conference, as broadcast by the local Nova TV.
Ninova stressed that the BSP represented the alternative to the GERB.