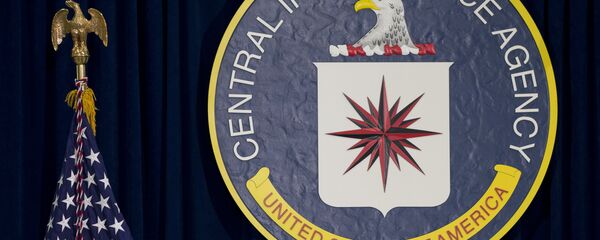 12 February 2017, 11:58 GMT
MOSCOW (Sputnik) — Earlier in March,
RAND
published a paper titled "Understanding Russian 'Hybrid Warfare' And What Can Be Done About It," where the think tank listed so-called "information operations" as the first in a list of tools used by Russia to influence the political landscape in other countries.
RT, as well as the Sputnik news agency, were specifically mentioned in the paper, which claimed the outlets were part of a multi-channel operation to "muddy the waters" and cast doubt on "objective truths." RAND also suggested that Russian media outlets could be closed in wartime.
"RT is somewhere between Topol-M and Iskander [ballistic missiles] in the list of phobias that Western analysts suffer from. The proposal to shut us off in case of war totally made my day," Simonyan said.
In its paper, RAND also suggested that RT could be discredited as a way to curb its impact on US politics. The think tank said this was better achieved by raising awareness on misinformation in general rather than addressing every news story in particular.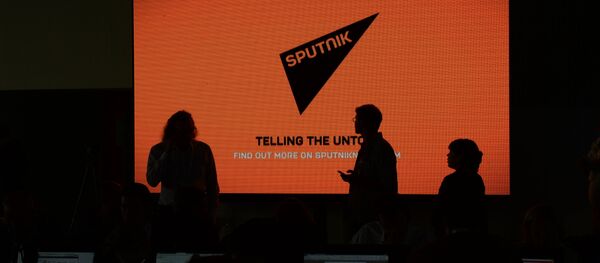 12 February 2017, 12:53 GMT
Russian-based media outlets broadcasting in Europe and the United States have been facing a barrage of accusations by Western officials about allegedly spreading fake news and attempting to influence public life. In the United States, intelligence agencies have claimed Russia has used its media outlets, including RT, to swing the outcome of US November presidential election in favor of
Donald Trump
, but have not provided any evidence to back their claims. Russian officials, such as Kremlin spokesman Dmitry Peskov, have repeatedly stated that Moscow refrains from meddling in internal affairs of foreign countries.
Russian President Vladimir Putin reacted to the US intelligence claims by noting that it had no concrete information about Russia, with media hype used as a smokescreen to divert attention from its actual contents.