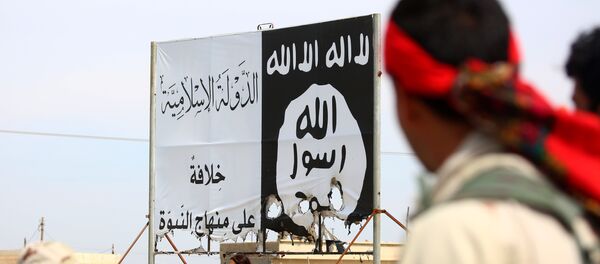 WASHINGTON (Sputnik)
–
The Tabqa dam that lies on the Euphrates River upstream from the Syrian city of Raqqa remains structurally intact, as claimed earlier by anti-government forces advancing on the city about 25 miles to the south, US Central Command announced in a Twitter message on Monday.
"The Coalition is taking every precaution to ensure the integrity of Tabqa Dam, the tweet stated. "To our knowledge, the dam has not been structurally damaged."
Earlier on Monday, the Syrian Democratic Forces (SDF) announced a temporary pause in its advance on the Russia-outlawed terror group Islamic State's stronghold of Raqqa to allow its engineers to inspect the dam.
Local media reported on Sunday that the dam had been damaged, taking its electricity generators off line and prompting fears that the dam had been structurally weakened by US airstrikes.
Never miss a story again — sign up to our Telegram channel and we'll keep you up to speed!