MINSK (Sputnik) — Earlier in the month, Andrea Rigoni, a rapporteur of Parliamentary Assembly of the Council of Europe (PACE), paid a visit to Belarus and participated in the local parliament's discussion of capital punishment. The Belarusian side said at the meeting it was ready for the moratorium, but the decision had not been made on it due to the ambiguity of public opinion.
"A death sentence was pronounced on Aliaksei Mikhalenia in Belarus on 17 March 2017, in contradiction of the commitment made by the authorities to consider the introduction of a moratorium on the death penalty," the statement on the delegation's website said.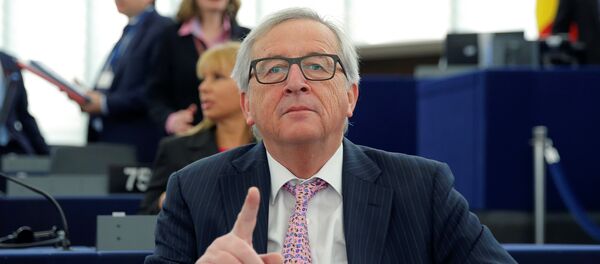 The EU representatives stressed that Mikhalenia "was convicted of a serious crime" and offered their condolences to the families and friends of the victims, but noted that the European Union "opposes capital punishment in all cases without exception" because it cannot prevent crimes.
"We call on Belarus to join the global moratorium as a first step towards the abolition of the death penalty," the statement said.
According to the statement, "tangible steps" in regard to rule of law and human right protection were vital for the EU policy toward Minsk.