Coke says no contaminated cans made it onto the market, but did not comment on whether "human waste" is the cause of the ubiquitous soft drink's aftertaste.
The factory, which is located in Lisburn, County Antrim, is responsible for receiving empty and open Coke cans. It fills them with soda before sealing them and shipping them out throughout Northern Ireland.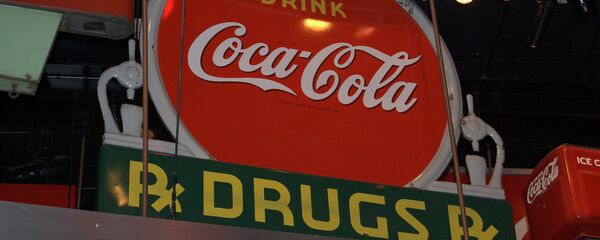 4 September 2016, 12:33 GMT
Employees received a nasty shock (and smell, presumably) when they received the cans to find them already filled with something else entirely. 
"It was absolutely horrible, and the machines had to be turned off for about 15 hours to be cleaned," an anonymous source told the Belfast Telegraph, which first reported the incident March 28. "It was unusual because normally the cans come from somewhere else in the UK, but this time they apparently came from Germany.
"The rumor is that some poor immigrants could have made that long journey in the lorry and that in their desperation were forced to use the cans instead of a toilet."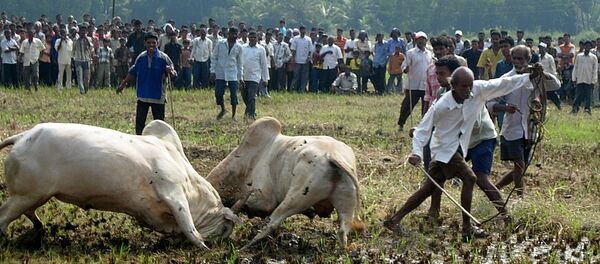 25 January 2017, 10:14 GMT
Coke said that the contamination was an "isolated incident" with no effect on any Coca-Cola products on sale. 
"All of the product from the affected batch was immediately impounded and will not be sold," a Coca-Cola spokeswoman said in a statement.
"The problem was identified immediately through our robust quality procedures and all of the product from the affected batch was immediately impounded and will not be sold."
"We are treating this matter extremely seriously and are conducting a thorough investigation in cooperation with the PSNI [Police Service of Northern Ireland]."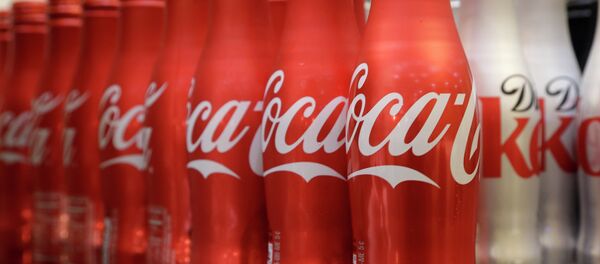 20 December 2016, 19:13 GMT
The PSNI has not released any additional details at this time. "Detectives are investigating an incident at commercial premises in the Lisburn area following reports that a consignment of containers delivered to the premises had been contaminated," said a spokesman.
A Food Standards Agency (FSA) spokeswoman corroborated Coca-Cola's claim. "There is no evidence to suggest that any affected product has reached the market," she said. "The FSA in [Northern Ireland] cannot comment further in order not to jeopardise [the police] investigation."