"True, Russia will not give up [nuclear weapons], but it has openly and honestly said so. Russia is not using populist international slogans [to justify its stance]. Nuclear weapons have ensured our national security. This is why we will not take part in any talks," he said.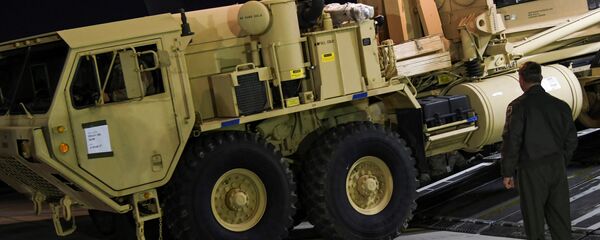 Nearly 40 countries decided to forgo the UN talks on the total ban of nuclear weapons. These include Russia, the United States, China, France and the United Kingdom, the five permanent members of the US Security Council and the only "nuclear-weapon states" (NWS) under the terms of the Treaty on the Non-Proliferation of Nuclear Weapons.
Many have expressed concern that a total ban of nuclear weapons would not necessarily lead to a safer world at the moment.
"Countries that have not taken part in nuclear deterrence and do not understand that international architecture has not been plagued by wars in more than five decades due to nuclear deterrence are trying to meddle with this process," Solonnikov said. The analyst added that these nations have used vague slogans to help rally support for their cause. "This issue is not as simple as they think," he noted.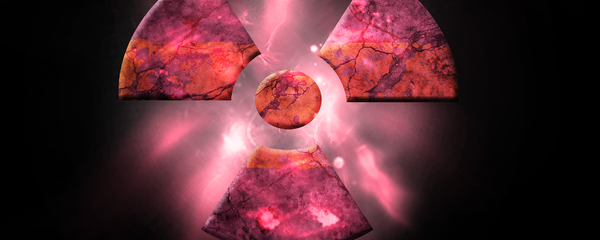 Solonnikov also said that the UN talks have been pushed through by those ill qualified to deal with nuclear disarmament.
"Populism has become increasingly widespread in the world. International organizations and entities that are not particularly qualified to deal with issues they want to manage have come up with more and more initiatives. Sadly, incompetence in international relations is growing," he said.
The United States has also been critical of the UN conference, which seeks to devise a legally binding instrument to ban all nuclear weapons.
"And that's 40 countries that are saying in this day and time we would love to have a ban on nuclear weapons, but in this day and time we can't honestly say that we can protect our people by allowing the bad actors to have them, and those of us that are good trying to keep peace and safety not to have them," US envoy to the UN Nikki Haley said.
Have you heard the news? Sign up to our Telegram channel and we'll keep you up to speed!