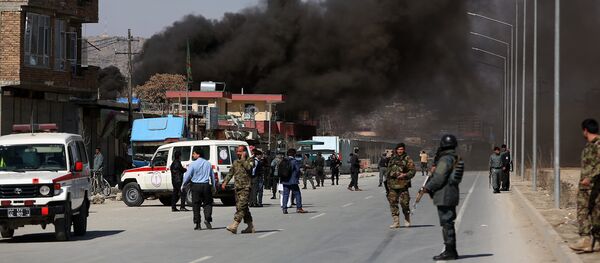 WASHINGTON (Sputnik), Andrew Feinberg — Taliban fighters drove Afghan troops out of Sangin last week forcing the government and its NATO allies to move the district center some two kilometers south, media reported citing local officials, but the Pentagon claims the move was long planned.
"We continue to closely monitor developments in Sangin District and Helmand province," Anton stated on Tuesday. "We have seen conflicting accounts, but there is no doubt the security situation in the province remains challenging."
But despite setbacks and a budget blueprint from US President Donald Trump that provides far more funding for fighting the Islamic State terrorist group (outlawed in Russia), Anton said the Trump Administration is currently reviewing its overall strategy in Afghanistan and nothing has changed as far as the US commitment to the region's stability is concerned.
"You will shortly see concrete evidence of the [Trump] administration's continuing commitment to our allies in Afghanistan," Anton added.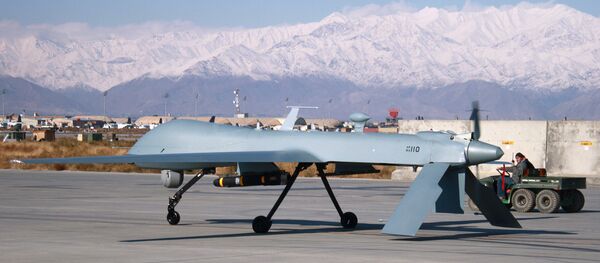 On Sunday, NATO Resolute Support Mission Commander Gen. John Nicholson said he plans to request more troops in Afghanistan to prevent the country from becoming a terrorist safe haven.
NATO-led Resolute Support mission was launched on January 1, 2015, to train and assist the Afghan security forces. NATO leaders decided to extend the presence of the mission in Afghanistan beyond 2016 at the summit in Warsaw.