A new book has named California as the top state for UFO sightings in the United States. It is followed by Florida, Texas, Washington State, Pennsylvania and New York.
The authors, married duo Cheryl and Linda Miller Costa, collected every UFO sighting reported to both the National UFO Reporting Center (NUFORC) and the Mutual UFO Network (MUFON) from 2001 to 2015.
Cheryl Costa told SFGate that she extensively used both databases for her UFO-hunting column in the Syracuse New Times. She has collected the sightings, referenced them by state, type, and date, and published them in a 374-page tome called "UFO Sightings Desk Reference: United States of America 2001-2015".
The book logs more than 120,000 UFO settings in the 15-year interval, and 16,000 of them came from California. This makes the Golden State the clear leader in UFO sightings – not a huge surprise, as it is also by far the most populous state.
In fact, the top six UFO states consist of the five most populous states… and then 13th-most-populous, Washington, which beats out New York for sightings despite having less than half its population.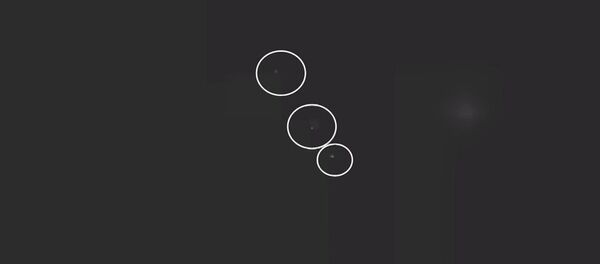 3 January 2017, 19:04 GMT
With 3,200 sightings reported, Los Angeles County alone has more UFO sightings than 40 states in the US – again, not a huge surprise as it also is by far the nation's most populous county. With a population exceeding 10 million residents in 2014, LA County would be the 10th most populous state were it to secede from California.
Costa had a few observations about the sightings. First, she challenged the notion that those who report UFOs are out there themselves.
"I found that the majority of sighting reports where by people who were very sincere, and it had energized them to find a place to report what they saw," she told SFGate. "They wanted to get this off their chest."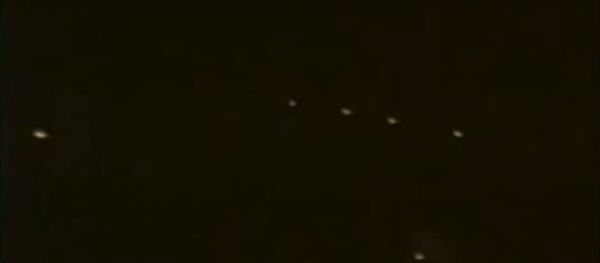 She also noticed that sightings went up in the spring and summer, except in states with fairly consistent climates, such as Texas and Arizona. Costa's explanation for this trend is simple: people are much more likely to spot UFOs while outside, and people are outside more when the weather is nice.
California also leads the nation in electric car adoption, air pollution deaths, job growth and poverty.