Turkish President Recep Tayyip Erdogan attended the meeting of the Turkish National Security Council.
"It was noted that the Operation 'Euphrates Shield' which was started with the goal of ensuring national security, preventing the threat from Daesh and return of Syrian refugees to their homes has successfully completed," the statement by the Turkish National Security Council read.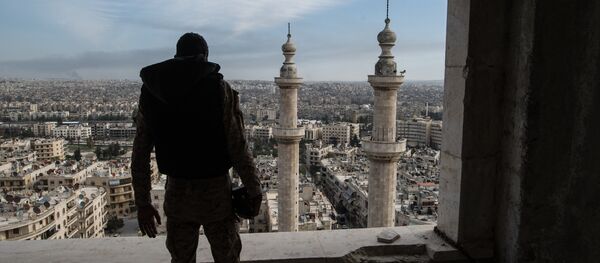 31 December 2016, 13:15 GMT
On August 24,
Turkish forces
, supported by Free Syrian Army rebels and US-led coalition aircraft, began a military operation dubbed the Euphrates Shield to clear the Syrian border town of Jarabulus and the surrounding area from Daesh terrorist group.
The campaign was the first Turkey's incursion into Syria, however, earlier Turkish forces attacked Kurdish positions in Syria from its side of the border. The operation has been widely criticized both by the Syrian Kurds and Damascus, who have accused Ankara of violating Syria's territorial integrity.
As Jarabulus was retaken, the joint forces of Ankara, the coalition and Syrian rebels continued the offensive southwest.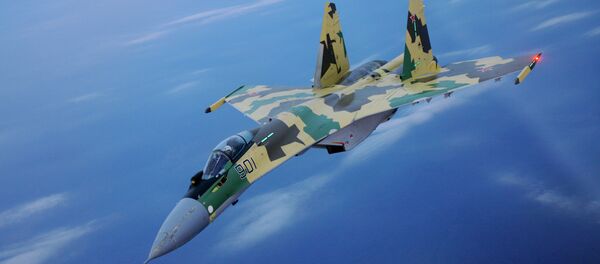 26 January 2017, 16:47 GMT
On November 29, Turkish President Recep Tayyip Erdogan made a controversial remark, saying that the Turkish armed forces' military operation in Syria is designed to
put an end to the rule
of Assad. However, later the Turkish leader stopped voicing calls for Assad's immediate resignation.
In the end of February, Chief of the Turkish General Staff Hulusi Akar said that the city of al-Bab was under control and the goals of the Euphrates Shield operation in Syria had been achieved.
During the operation to liberate al-Bab from Daesh, Russian and Turkish military aircraft have repeatedly jointly bombed Daesh targets for the first time. The joing campaign was approved by the Syrian authorities.
Al-Bab is one of Daesh's last remaining strongholds near the Turkish border. Capturing the city is of strategic importance to Turkey in order to prevent the Syrian Kurds taking it and unifying their own territories.