BELGRADE (Sputnik) – The news comes as the Central Election Commission said earlier in the day that Vucic is winning the presidential election with 59.79 percent of votes after processing of more than 10 percent of the ballots.
"It was important that the victory had to be crystal-clear. So that nobody could think something. The margin is significant," Vucic said addressing to his supporters in Belgrade.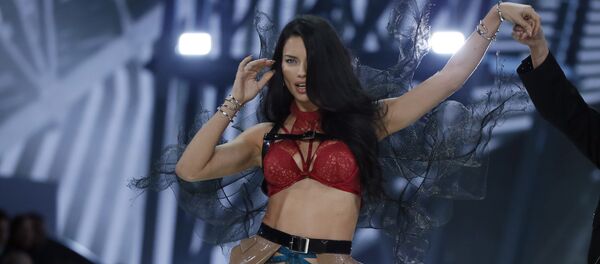 He also said that the new government would be formed within next two months,
Vucic is the ruling coalition's candidate and the main favorite of the election. Other notable candidates are independent candidates Sasa Jankovic, Vuk Jeremic, and Luka Maksimovic (also known as Ljubisa Beli Preletacevic), as well as Serbian Radical Party's head Vojislav Seselj.
The second round of election is scheduled for April 16, provided that none of the hopefuls gets 50 percent of votes.