With its launch from the the Sevmash docks last week, the upgraded Project 885-class vessel came one step closer to complementing the other Yasen-class attack sub, the Severodvinsk, already in operation with Russia's Northern Fleet. Military experts, including National Interest contributor Dave Majumdar, stressed that the Kazan "features substantial improvements over her older sister." 
These include the sub's optimized hull shape, upgraded electronic warfare and automation systems, the addition of two more vertical launching system silos, and a pump-jet propulsion system allowing for silent operation, new torpedo tubes and upgraded platforms for the launch of the Kalibr multipurpose and P-800 Oniks supersonic anti-ship cruise missiles.
Once operational, Majumdar wrote, the Kazan "will be the most formidable enemy submarine that the US Navy has ever faced."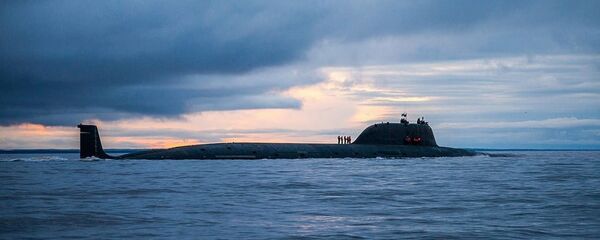 In addition to the Severodvinsk and the Kazan, the Russian Navy has already ordered five more Yasen-class attack subs, four of them now in the construction stage.
Speaking to Radio Sputnik about the new sub's capabilities, veteran Russian military observer Viktor Litovkin explained that the vessel really is the unique multipurpose attack submarine the Russian Navy has been looking for, and that it does pose a serious threat to enemy ships, subs, and ground-based targets, including aircraft carrier groups.
"This really is a unique submarine – the second following the Severodvinsk, which is already in combat formation" with the Northern Fleet, the observer noted. "The submarine is designed to fight not only carrier groups and strategic multipurpose submarines, but also enemy military bases located in coastal areas," he added.
© Photo : Oleg Kuleshov /
The nuclear-powered submarine Severodvinsk, the first of the Yasen-class of attack subs.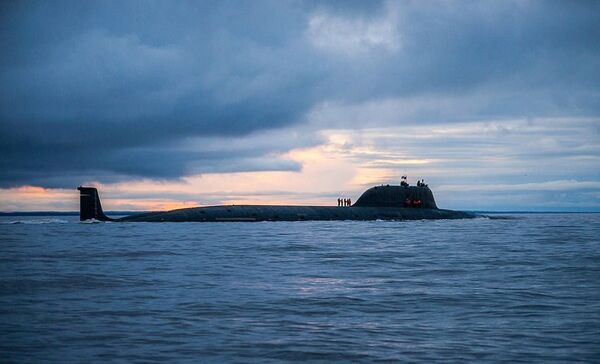 The nuclear-powered submarine Severodvinsk, the first of the Yasen-class of attack subs.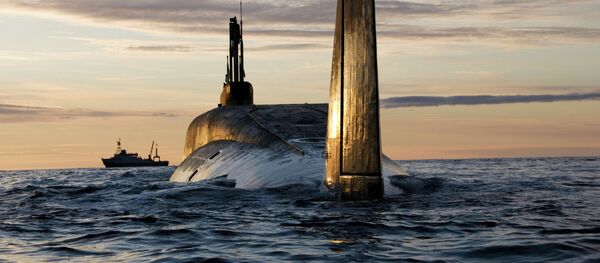 "For this it has a full complement of cruise missiles and modern weapons; it has a good control system, good surveillance and detection systems to detect foreign submarines, and to engage in missile guidance," Litovkin said.
Furthermore he stressed, "a very important advantage of this sub is its silent operation — it can detect the enemy before the enemy detects it."
In other words, Litovkin suggested that "the Americans are right to be apprehensive about the capabilities of our submarines. The advice for them is clear: do not pursue aggressive plans against our country."
Of course, the military expert also admitted that US observers don't simply engage in writing about the supposed superiority of Russian weapons just to scare their readers. "When the Americans speak about our weapons using superlatives, they have only one goal: to scare someone and squeeze out the necessary funding for the development of their own army and navy," Litovkin concluded.