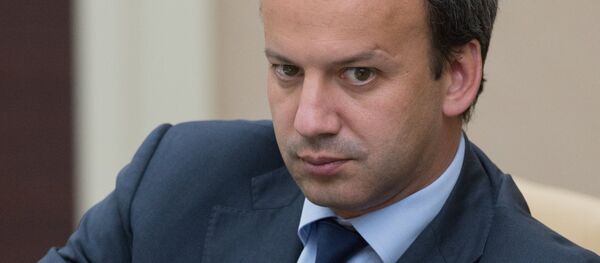 ST.PETERSBURG (Sputnik) — Moscow and Minsk agreed to work together to ensure security of the two countries, Belarusian President Alexander Lukashenko said following talks with Russian President Vladimir Putin.
"We talked a lot about security. And not only in connection with this incident [blast in St. Petersburg metro]… We have agreed to take joint actions to preserve security of our states," Lukashenko said.
Earlier in the day, the explosion occurred in a subway train car, on the stretch between the two central stations of St. Petersburg metro at about 3 p.m. local time (12:00 GMT).
The blast killed at least 11 and injured 45, according to Russia's National Anti-Terrorism Committee (NAK).
Russia's Investigative Committee opened a criminal investigation into a suspected terrorist attack, following the blast, but the committee's spokeswoman stressed that the investigators would look into all potential lines of inquiry.