Area commander Brendan Deenihan told reporters that the video showed at least six attackers gang-raping the 15-year-old girl, but noted that communicating with the victim was difficult because she was so traumatized by the ordeal, with the added pressures of threats to her family and cyber bullying.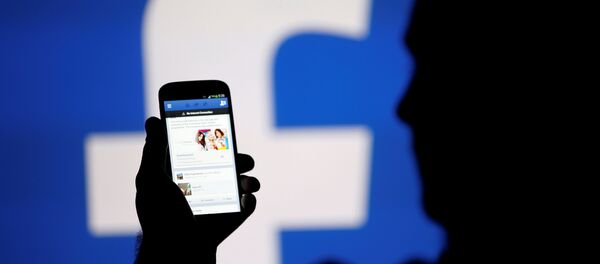 "She's just having a difficult time even communicating what occurred to her," he said. 
The victim has moved in with a relative for fear neighborhood kids would come to her house to taunt her.
She was found two days after going missing on March 19, and was escorted to a children's hospital for treatment following the attack. Her mother approached Police Superintendent Eddie Johnson when she spotted him at a neighborhood meeting, showing him screenshots of the assault.
Around 40 people viewed the video stream, though none contacted law enforcement. "It just disgusts me that people could look at those videos and not pick up the phone and dial 911," Johnson told reporters.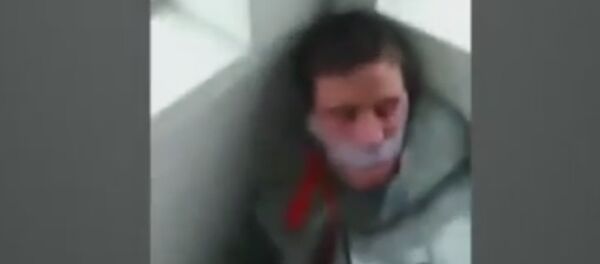 6 January 2017, 23:39 GMT
Johnson immediately ordered an investigation upon seeing the images, telling ABC's Chicago affiliate on Monday, "The young men responsible should be ashamed of themselves. They've humiliated themselves, humiliated their families, and now they're going to be held accountable for what they did."
The names of both the victim and the arrested suspect have not been released as they are minors. Police say the alleged attacker faces a charge of aggravated criminal sexual assault and other juvenile felony charges. 
Facebook has been at the center of a number of violent incidents as of late, with three men in Sweden being arrested after sexually assaulting a woman on live stream in January and four teenagers kidnapping, beating and hurling racial slurs at a mentally disabled man in Chicago.
Relative Reginald King fired back against rumors that the victim was somehow responsible for her attack, saying, "She was heinously raped, beaten and abused and assaulted on tape — on FB live. So whatever picture people want to paint of her — she was a chronic runaway or whatever — nobody deserves that. No human being deserves for that to happen to them."