The diamond was expected to be sold for $60 million by auction brokerage company Sotheby's. The diamond's actual value – its "hammer price," in auctioneering lingo – was $63 million, and the remaining $8.2 million was the buyer's premium to cover auction house expenses.
The new owner of the nearly 12-gram diamond is Hong Kong jewelry company Chow Tai Fook, according to Sotheby's Asian Chairwoman Patti Wong. The conglomerate's representative successfully outbid two other contenders, to raucous applause from the audience in the auction house.
​Also called the Steinmetz Pink, after the billionaire whose organization was responsible for cutting it down from 132.5 carats, Pink Star was mined by the De Beers mining corporation in 1999. It was previously auctioned by Sotheby's in 2013 to New York diamond cutter Isaac Wolf for a record-breaking $83 million, but he was unable to pay the cost and defaulted.
There is no fear of a default this time, said Wong. "All three bidders were vetted and have a long-standing relationship with the company. We're very, very confident that all three bidders had the financial capability, and of course the buyer definitely had the financial capability," she said.
Sotheby's decided to put the diamond back up for sale due to the rising demand for expensive gemstones in Asian markets. "We're very happy," Wong said. "I know there was a lot of talk about the economy in China not being as positive as it was a few years ago."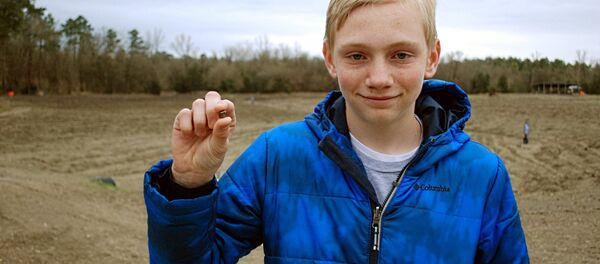 "The Asian element in the jewelry market is extremely important and from what I've been hearing from members of the trade I've been talking to, in the last six months they have become more and more important," said David Bennett, chairman of Sotheby's jewelry division.
"At a time of unprecedented demand for the finest in coloured diamonds, I am delighted to be bringing this magnificent stone back to the market."
Chow Tai Fook is Asia's most prominent jeweler, operating more than 2,000 stores throughout China. They also wish to expand into US markets as well. To that end, they purchased Boston diamond seller Hearts on Fire for $150 million in 2014. They have also recently expanded into buying larger and more expensive gemstones to make into jewelry. In 2010, they purchased a 507 carat rough diamond for $35 million. In 2016 they bought a $17-million green diamond at an auction run by Sotheby competitor Christie's.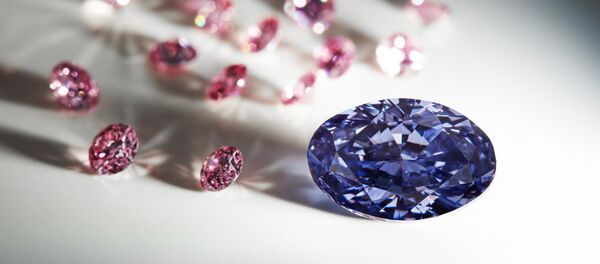 Prior to Pink Star, the single most expensive pink diamond ever auctioned was the 24.8-carat Graff Pink, for $46 million in 2010. Graff Pink was also the most expensive diamond ever auctioned at the time, but its record was beaten by two blue diamonds: the $49.4-million Blue Moon bought by Hong Kong billionaire Joseph Lau in 2015 and the $57.6-million "Oppenheimer Blue" by an anonymous buyer in 2016.
Pink Star is worth it, says the Gemological Institute of America. They claim that it is the largest, internally flawless pink diamond they have ever graded.