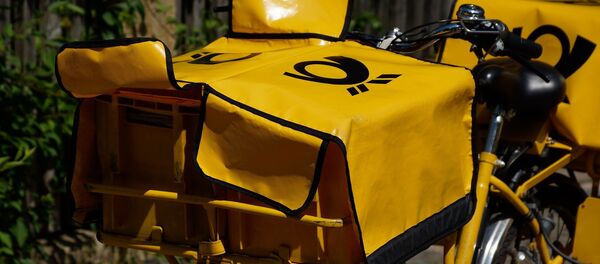 After nine registered letters sent by the Swedish Migration Board were wrongly delivered, the Migration Board is considering taking action against PostNord. The letters containing passports and identification documents were addressed to "new Swedes" who have recently become Swedish citizens.
"Somehow it has gone totally wrong at PostNord. They have managed to confuse the names and addresses, which means that it is the wrong person who has received the document," Mats Johansson, the head of Citizenship Unit at the Migration Board, told Swedish national broadcaster SVT.
According to Johansson, another two items went missing and could not be located, which was "extremely regrettable" for those affected.
By its own admission, the Migration Board would take a closer look at what had happened and consider taking action against PostNord.
"When the wrong person gets someone else's passport, it is obviously serious. We have forwarded this issue to our lawyers. We'll see if we can or should initiate legal proceedings," Mats Johansson.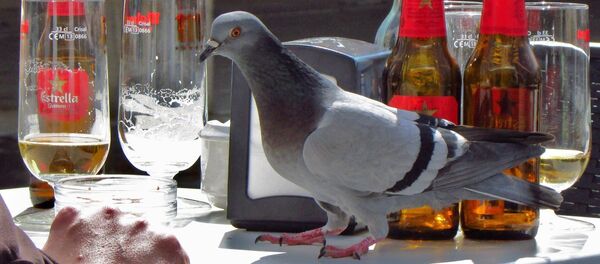 PostNord expressed its regret over the incident, yet suggested that it was "rare" for registered mail to be wrongly delivered or disappear completely.
However, the press department of PostNord admitted it had no statistics on how common postal errors were.
"It is difficult to comment on the individual case, but registered mail is generally believed to be a good way for those who want to send something safe and insured," Maria Ibsén, press secretary at PostNord, told SVT.
PostNord is a joint Swedish-Danish group, which appeared after the merger of national postal operators Posten AB and Post Danmark in 2009. The Swedish state is a majority shareholder with 60 percent, with the remainder being held by the Danish state. Voting rights are shared equally, though.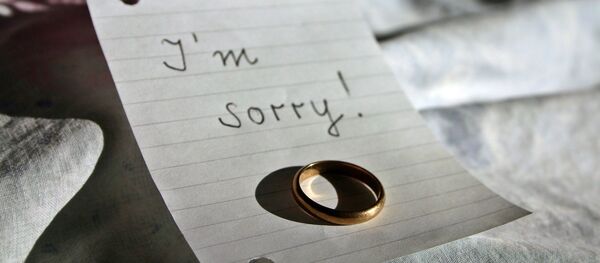 At present, PostNord is clearly going through a rough patch amid the plummeting demand for "snail mail." Last year alone, PostNord registered a loss of 1 billion SEK ($110mln) and was forced to raise postage charges from April, 2017. Remarkably, though, the Swedish part of the company made a profit of 750 million SEK ($85mln), but the Danish part lost almost 2 billion SEK ($220mln) and announced major staff cutbacks, the Swedish tabloid newspaper
Expressen
reported.
Last year, PostNord also received heavy criticism from users, who complained of growing delays and damaged deliveries. Among other things, mailmen themselves complained of "unsustainable work conditions." At the same time, PostNord is doing its utmost to establish an up-to-date image by actively posting funny pics and memes in the social media.
​Nevertheless, the public discontent was best conveyed by entrepreneur Jörgen Hansson, who in a scathing opinion piece in Expressen argued that letters were delivered faster between India and London in 1835 than between Lund and Helsingborg today (two cities in southern Sweden, distance 55 kilometers).
​
​Never miss a story again — sign up to our Telegram channel and we'll keep you up to speed!