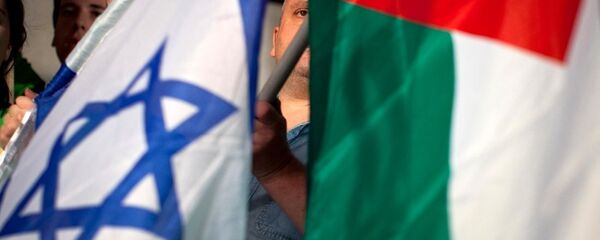 WASHINGTON (Sputnik) — US Secretary of State Rex Tillerson will host a working lunch with the King of Jordan on Tuesday, the Department of State said in a press release.
"Secretary Tillerson participates in a working luncheon with Jordanian King Abdullah II Ibn Al Hussein, at the Department of State," the release stated on Monday.
On Wednesday, King Abdullah is scheduled to meet with President Donald Trump at the White House.