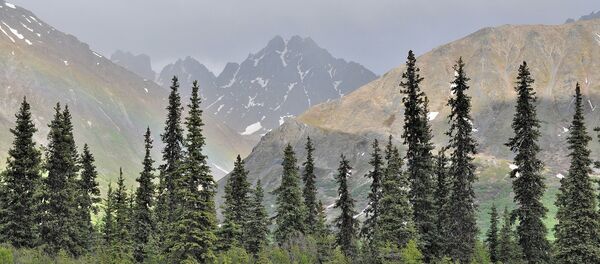 WASHINGTON (Sputnik) — President Donald Trump signed into law on Monday a measure to overturn a US Fish and Wildlife Service rule that took state authority away from Alaska to manage its wildlife for both recreational and subsistence hunting on National Wildlife Refuges, the US House of Representatives Committee on Natural Resources said in a press release.
"I thank President Trump for signing this resolution that reaffirms confidence in the intelligence and goodness of the American people, stopping the harassment from Washington 'experts' and curbing abusive overreach from the federal bureaucracy," Committee chairman Rob Bishop stated in the release on Tuesday.
The measure overturns the US Fish and Wildlife Service rule on "Non-Subsistence Take of Wildlife, and Public Participation and Closure Procedures, on National Wildlife Refuges in Alaska."
US Congressman Don Young from Alaska sponsored the joint resolution of disapproval under the Congressional Review Act to overturn the Obama-era rule.