Video posted to social media revealed that a DJ at the nightclub had played a recording of the Muslim call to prayer, layering an audio sample of the oratory over dance beats, and igniting a firestorm of religious controversy.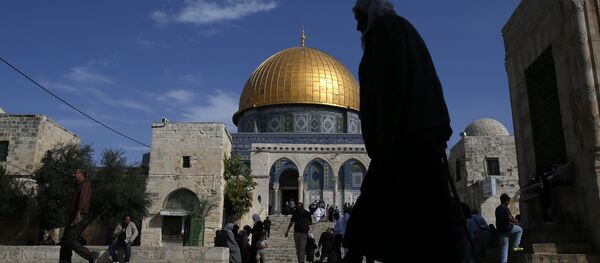 The Muslim call to prayer is considered sacred to followers of Islam and, as such, is forbidden to be used in any way outside of protestations of faith sanctioned by religious authorities and writings contained within the Quran, Islam's holy book.
The town's governor, Mnaouar Ouertani, said, "After confirming the facts, we decided to close this nightclub," according to the Times of Israel.
Ouertani affirmed that an investigation into the dance music mix had been instigated, and that the manager of the club had been placed in detention "for violation against good morals and public outrage against modesty."
The incident occurred during a popular two-day techno music party in Tunisia called the Orbit Festival. The organizers of the event apologized on their Facebook page but did not claim to be responsible for the club's closure or for the events leading up to it.
The DJ was not aware that mixing religious chants over computer dance beats "might offend an audience from a Muslim country like ours," asserted local event organizers.
The UK-born DJ responsible for creating the audio dance mix also apologized.
"I want to offer my sincere apologies to anyone who may have been offended by music that I played at Orbit Festival in Tunisia on Friday," the DJ said, adding, "It was never my intention to upset or cause offense to anybody."