NEW DELHI (Sputnik) — The easing of visa norms is being seen as a major step to generate revenue from tourism. "Duration of stay on e-visa has been increased from 30 days to 60 days with double-entry on tourist and business e-visas and triple entry on medical visas," India's Minister for Home Affairs Rajnath Singh said.
Nine million tourists visited India last year and the government is keen to increase it manifold for generating revenues as well as employment for the millions unemployed.
The government has also extended e-visa facility to citizens of 161 countries for entry through 24 airports and Kochi, Goa and Mangalore ports, and planned to introduce the facility at Mumbai and Chennai ports. Two new categories of visas titled Intern (I) Visa has been rolled out for foreigners intending to pursue internship in Indian companies, educational institutions, NGOs and Film (F) Visa with the maximum duration of one year with multiple entry facility.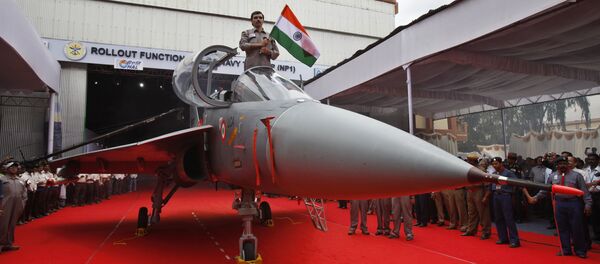 For the development and promotion of tourism in the country, the Narendra Modi government has made a special proposal in the country's annual budget 2017-18 about the creation of five special tourism zones.
Travel and tourism have generated $71.7 billion revenue for the country's national income in 2016 which is expected to more than double to $148.2 billion by 2027, according to the World Travel & Tourism Council. But the foreigners' contribution is only 12% of total annual revenue of the sector.
The Indian government also promotes tourism as a major tool to generate overall employment to millions of unemployed youth.  Travel and tourism generates 9.3% of total employment (40,343,000 jobs) which is expected to rise by 2.0% per annum to 49,868,000 jobs in 2027 (9.6% of total).