Recently, Brazil has taken to promoting its weapons to Asian and the Middle Eastern markets.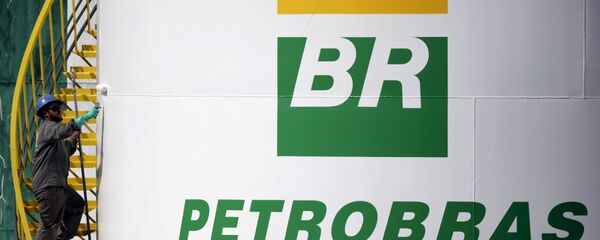 The launch of the campaign was instructed by the government of Michel Temer to the Brazilian Foreign Ministry.
The campaign to promote domestic weapons aims to rouse interest in the countries of Europe, Africa, Asia and the Middle East.
Sputnik Brazil spoke to journalist and defense specialist Roberto Godoy in an interview about this military campaign.
"Brazil has a tradition in this matter and that is: an order given to embassies (to promote arms sales) since the '80s. At that time, the country had a very active military industry which was then lost for other reasons," Godoy said.
He said that currently the main customers of Brazil in the field of military equipment are Middle Eastern and Asian countries.
"For example, the Astrus-2 and Astrus-2020 missile systems of the Avibras Corporation are considered to be the best in their class in the world. Why? Because they are successful engineering solution and a variant for 'poor country,'" the journalist said.
He further said that most competitors make a separate type of launcher for each type of missile and if there is a need for another missile, "they will supply you with a different type of launcher along with it."
"The Brazilian solution to this is to provide a single launcher, digital control and electronic infrastructure for three short-range missiles and one with a range of up to 300 kilometers, which is quite a lot. Thanks to these qualities the complex has become a hit in sales," Godoy concluded.