RIO DE JANEIRO (Sputnik) — Punchuk was speaking during the Latin American Defense and Security International Exhibition (LAAD), when asked if Latin American countries were planning to purchase the Russian armored vehicles.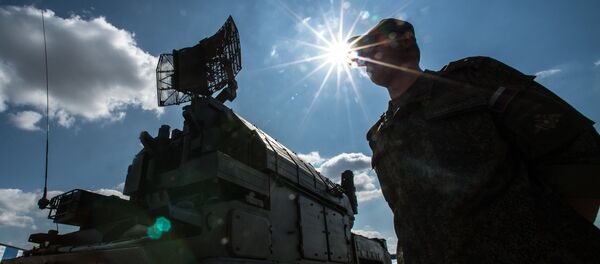 "The possibility of buying armored vehicles not only by the armed forces but also by security and law enforcement agencies is being considered. Specific plans for the supply of the equipment will be determined after the conclusion of relevant contractual agreements." 
He added that Russian companies were engaged in an active dialogue on the promotion of armored vehicles in Latin American markets.
"The equipment is adapted to the climate and geographic conditions of the region. There is a steady interest on the part of many foreign customers," the FSMTC deputy director added.
The LAAD expo is taking place on April 4-7 in Brazil, with 195 official delegations from 30 countries set to participate.
Never miss a story again — sign up to our Telegram channel and we'll keep you up to speed!