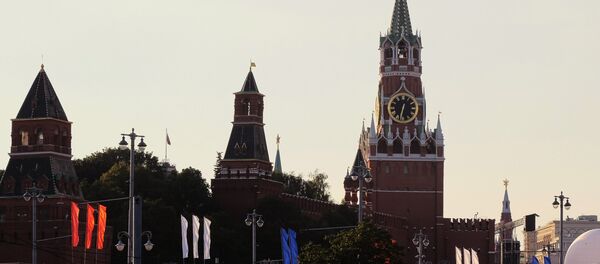 WASHINGTON (Sputnik) — On April 12, Tillerson will pay a working visit to Moscow to discuss with Russian Foreign Minister Sergey Lavrov the crisis in Ukraine as well as situations in Syria and North Korea.
"We believe it would be a good thing to have a better relationship with Russia and to be able to work with Russia on areas of shared interests," Brink stated.
"That is something that I know the president and our secretary [of state Rex Tillerson] are all committed to."
Russian officials have repeatedly voiced readiness to work with the new US administration with mutual respect after the US-Russia relations reached their lowest point since the Cold War under Barack Obama.