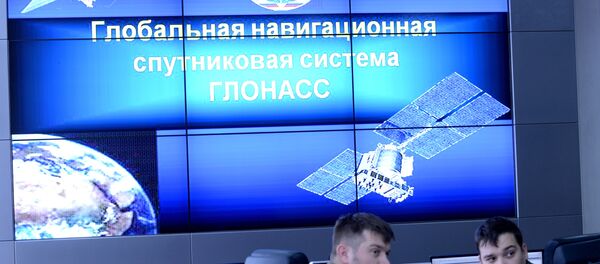 23 January 2017, 08:58 GMT
MEXICO CITY (Sputnik) – Head of Russia's space corporation Roscosmos Igor Komarov is currently on a visit in Nicaragua with a delegation.
Murillo said on Thursday that the opening of the Glonass monitoring station in Nicaragua would facilitate the prevention of national disasters in the future and will give an overall boost to the agricultural sector.
The Glonass project, which was launched in 1993, is considered to be Russia's answer to GPS (Global Positioning System).
The Glonass network currently consists of 27 satellites, including 24 operational, allowing real-time positioning and speed data for surface, sea and airborne objects around the globe.