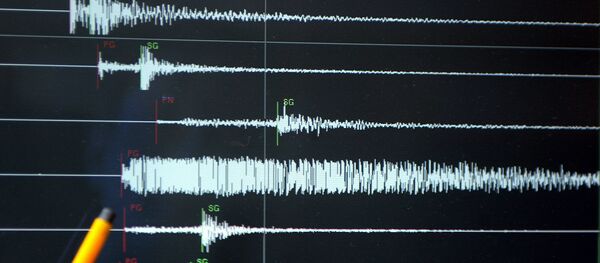 MOSCOW (Sputnik) – The 6.1-magnitude earthquake occurred on Wednesday morning in the Fariman County. Several aftershocks, including a 4.7-magnitude quake, were registered in the area later on Wednesday.
At least one person was killed and 34 others were injured, the IRNA news agency said, adding that the wounded have been taken to Fariman local hospitals.
At least 20 villages were reportedly damaged by the Wednesday morning earthquake.