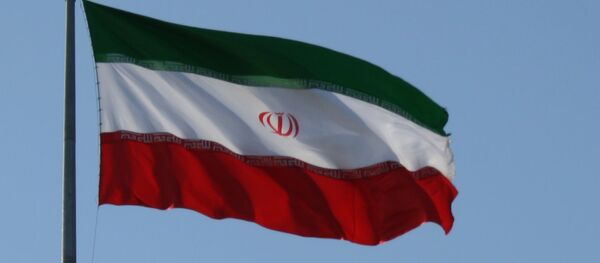 MOSCOW (Sputnik) — Speaking at a launch ceremony of 18 development projects, the president attributed the trade surplus to the government's program of economic resistance and urged officials to take more vigorous steps.
"Non-oil goods exports was about 43.9 billion dollars last year while it stood at 43.6 billion during the previous year. This indicates a 300-million-dollar rise in the volume of the exports comparing to imports," Rouhani was quoted as saying the IRNA news agency.
The Islamic Republic returned to financial markets last year after some of international sanctions on it were lifted under a July 2015 pact with global powers, which saw Iran roll back its nuclear research.