"We are exploring a full range of disciplinary action," a spokesman for the US Secret Service told the Washington Post. 
The federal employee was off-duty when a hotel manager called law enforcement authorities to report questionable activity in one of the rooms, the National Post reported. The Secret Service agent has been stripped of security clearance and charged with solicitation. All aspects of sex work are illegal in the state of Maryland.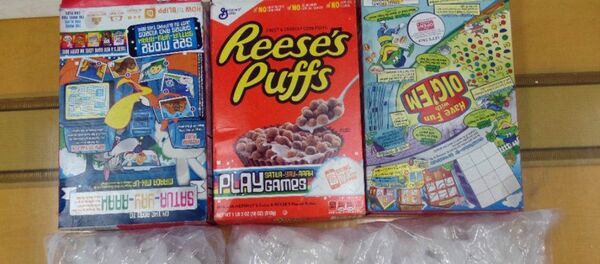 The Secret Service takes legal violations "very seriously," a spokesman said in a statement. The investigation will be handled by the Office of Professional Responsibility, an arm of the Justice Department. 
Even if Maryland legally allowed sex work, the practice is still banned for agents employed by the Secret Service. 
It is not clear whether the sex worker has been charged with wrongdoing.