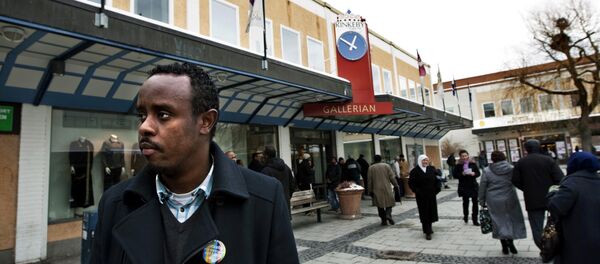 According to the Swedish police's website, the background to the decision to equip police personnel with heavy arms is the recent development on the international arena. Additionally, the police's knowledge and expertise in the management of serious violent attacks is claimed to have increased. Correspondingly, police equipment has been enhanced with heavy weaponry to increase the capacity for crime prevention and protection.
"Should an attack happen, we must be able to quickly stop the threat or quell the ensuing violence. For that reason, police officers in many of our missions are wearing reinforcement weapons," team leader Tomas Koppelman Hellgren of the Stockholm Police Department explained in a statement.
Remarkably, Koppelman Hellgren refused to acknowledge a link between the criminal situation and the decision to arm Swedish cops.
"Seeing a policeman with automatic weapons does not necessarily mean that the threat level is high. Instead, we strive for a high level of readiness and a high response capacity," Koppelman Hellgren said.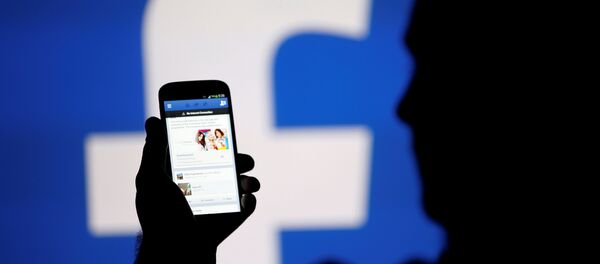 Meanwhile, mounting crime in ethnic ghettos, often referred to as "no-go zones" and "exclusion zones," where the safety of law enforcers is compromised, has become an increasingly hard nut to crack for the understaffed and overstretched Swedish police.
A February 2016 report released by the National Operations Department identified 53 vulnerable areas across the country, characterized by low socio-economic status and serious crime, where special police assignments were needed. 15 of the 53 were identified as "particularly vulnerable," six as "risk areas" and 32 as "exposed."
Remarkably, 11 of Sweden's 15 most vulnerable ghettos are lacking police stations as such. For instance, the construction of a new police station in Rinkeby, arguably Stockholm's and Sweden's best known ghetto, where attacks against police and journalists have become commonplace, has been delayed several times, as no construction company dares enter the violence-prone area.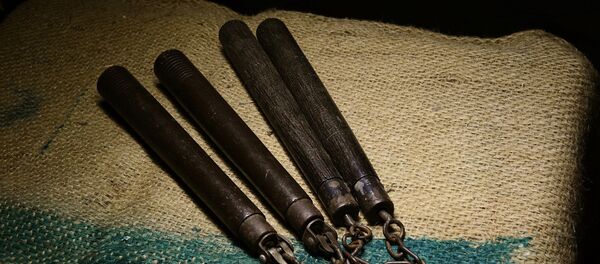 Oddly enough, there are divided opinions on the importance of having a police station in various Swedish regions. For instance, Greater Gothenburg, where only one of the six identified "no-go zones" has a police station, did not believe it was a priority.
"We have concluded that we need more police in the external service," Area Manager Erik Nord told Swedish national broadcaster SVT, admitting though that a 24-hour police station would constitute a security factor for the residents, who would welcome more police presence.
A police station itself, however, is no remedy against gangland crime. In the city of Malmö, where only one of the two particularly vulnerable areas has a police station, law enforcers saw no difference in the criminal situation, Malmö police press secretary Lars Förstell told SVT.
Recently, a video showing a man going berserk in a refugee accommodation in Fagersjö soared in popularity in Swedish social media. The troublemaker attacked three female police officers, who tried to take care of the man, yet failed and had to retreat.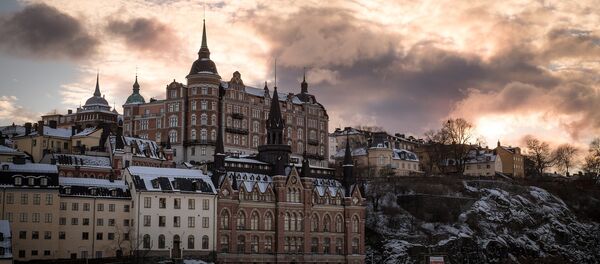 This painfully fruitless arrest attempt spurred renowned Swedish author, poet, journalist and blogger Marcus Birro to ask rhetorically: when will the Swedish police actually start using their weaponry, Swedish news portal
Nyheter24
reported.
At present, police in Sweden use the German-made submachine gun Heckler & Koch MP5 as a reinforcement weapon. Police officers with such weapons can be primarily seen in connection with police missions during official visits and public meetings.
Never miss a story again — sign up to our Telegram channel and we'll keep you up to speed!