MOSCOW (Sputnik) — On Wednesday, US Deputy Assistant Secretary of State Bridget Brink said that the administration of President Donald Trump wants to see better relationship with Russia. Trump himself has repeatedly voiced desire to "get along with Russia," however, his statements on Crimea, Ukraine and Syria have put the possibility of a thaw in doubt.
"The statements that the representatives of the US administration have made recently and in the last year, right after Donald Trump was elected US president, inspire certain optimism. However it needs to be translated into real actions, otherwise it is just words. We are calling on our colleagues in Washington to responsibly approach the issue, considering the urgency and importance of the situation," Ryabkov said, referring to the prospects of counterterrorism agreement between Moscow and Washington.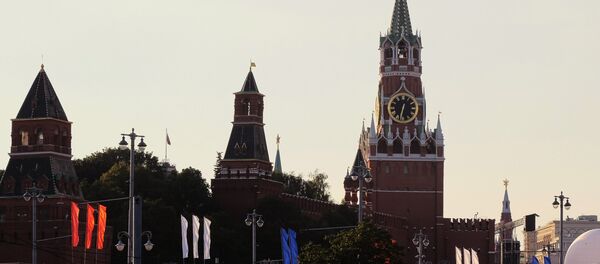 Russian officials have repeatedly voiced readiness to work with the new US administration with mutual respect after the US-Russia relations reached their lowest point since the Cold War under Barack Obama.
However, after statements by the new US administration, Kremlin spokesman said in an interview that now Moscow-Washington ties are "probably worse" than during the Cold War.