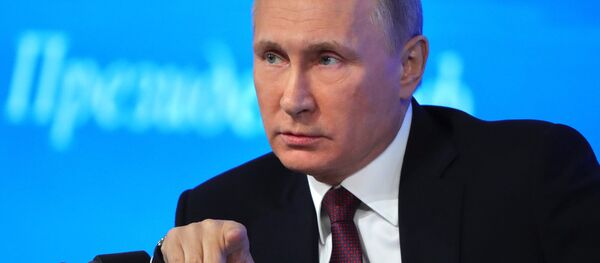 "It is evident that the US cruise missile strikes against a Syrian airbase have been prepared long before today's events. A large system of measures of reconnaissance, planning, preparation of flight tasks and bringing the missiles to launch readiness needs to be carried out to prepare such an attack," ministry's spokesman Maj. Gen. Igor Konashenkov said.
According to Konashenkov, the Idlib chemical attack "served only as a formal pretext, while the demonstration of military force took place exclusively due to internal political reasons. "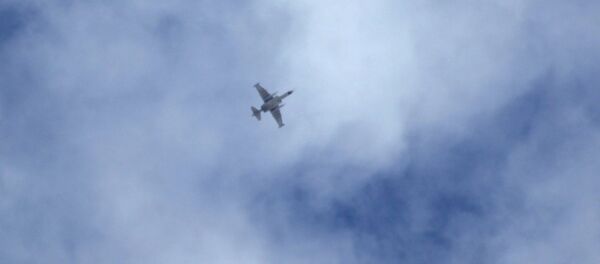 The Russian Defense Ministry considers the US attack on a Syrian airfield in the Homs province a gross violation of a memorandum on the safety of flights over Syria. Thus, Russia has suspended the cooperation with the US aimed to avoid incidents in Syrian airspace.
"We assess such actions of the US side as a gross violations of the memorandum on incident prevention and ensuring security in operations in the Syrian airspace signed in 2015. The Russian Defense Ministry is suspending cooperation with the Pentagon within the framework of this memorandum," Maj. Gen. Igor Konashenkov said.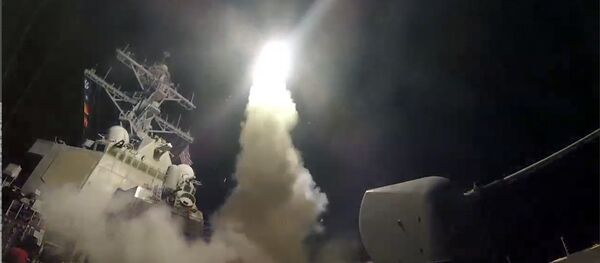 The Russian Defense Ministry said the US administrations come and go, while its policies remain the same since the bombings of Yugoslavia, wars in Iraq and Libya.
"The administrations of the United States are changing, but the methods of unleashing wars have remained the same since Yugoslavia, Iraq and Libya. And again, the pretext of aggression is not an objective investigation, but allegations, fact manipulation, showing photos and pseudo-vials at international organizations," Konashenkov said.
Only 23 missiles from US destroyers reached the targeted Syrian airfield, it is unclear where the other 36 landed, the ministry said.
"On April 7, at the time between 3:42 and 3:56 a.m. Moscow time [00:42-00:56 GMT] a massive missile attack by 59 Tomahawk cruise missiles was carried out from two destroyers of the US Navy [Ross and Porter], from the Mediterranean Sea, near the island of Crete, targeting Syrian airfield Ash Sha'irat [Homs Province]. According to the Russian data recording technology, only 23 cruise missiles reached the Syrian airbase. It is not clear where the other 36 cruise missiles landed," Konashenkov said at a briefing.
The spokesman stressed that the strike destroyed many facilities and equipment, including six planes.
Two Syrian servicemen are missing as a result of the US attack on an airfield in the country, while four were killed and six were injured extinguishing the flames, Russian Defense Ministry spokesman Maj. Gen. Igor Konashenkov said Friday.
"According to the information of the leadership of the Syrian airbase, two Syrian servicemen went missing, four were killed and six received burn injuries during the firefighting," he said.