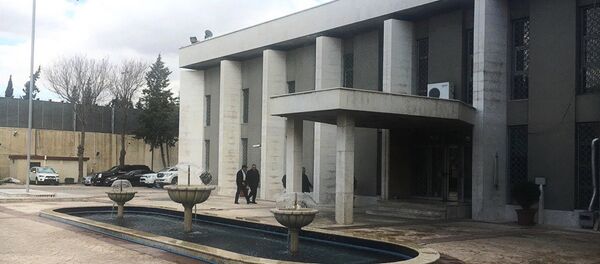 MOSCOW (Sputnik) — Australia fully supports a US strike on Syria's airfield near Homs, the country's Prime Minister Malcolm Turnbull said Friday, adding that it was "a calibrated, proportionate and targeted response."
"The Australian government strongly supports the swift and just response of the United States," Malcolm was quoted as saying by the Nine News Australia media outlet.
Malcolm added that US Secretary of Defense Jim Mattis held a phone conversation with Australia's Defense Minister Marise Payne prior to the strike, though no Australian personnel took part in the attack.
On Thursday night, the United States launched 59 Tomahawk cruise missiles at the Syrian military airfield in Ash Sha'irat, located about 40 kilometers (25 miles) from the city of Homs. US President Donald Trump said the attack was a response to the alleged chemical weapon use in Syria's Idlib on Tuesday, which Washington blames on the Syrian government.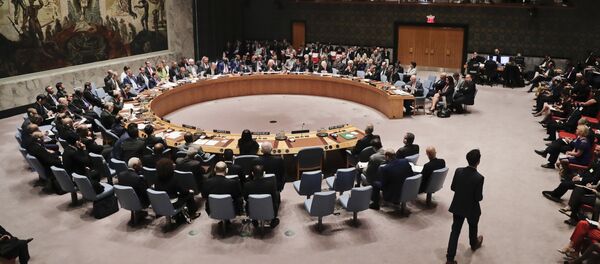 According to Homs Governor Talal Barazi, the attack resulted in the death of five people and left another seven injured.
On Tuesday, an alleged chemical weapon attack in Syria's Idlib province claimed the lives of some 80 people and inflicted harm on an additional 200 civilians. The Syrian National Coalition of Revolutionary and Opposition Forces, that reported the attack, as well as a number of Western states blamed the Syrian government troops for the attack, while Damascus has refuted these allegations.