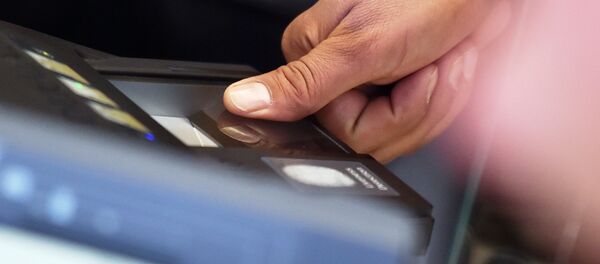 MOSCOW (Sputnik) — The International organization for migration (IOM) said in a statement Friday that it would provide aid to over 300 families which have been displaced by the floods in southeastern Colombian municipality of Mocoa, and has already deployed an expert team to assess the needs of people.
"In support of the Government of Colombia, IOM has deployed a team of experts to assess the needs of over 300 families, displaced due to recent extreme weather … IOM's support will be provided under the Camp Coordination and Camp Management (CCCM) strategy by supplying shelters for displaced persons," the statement said.
The organization has already pledged support for economic recovery of 150 affected indigenous families.
"IOM knows the emergency area and is supporting the Colombian Government … IOM is also participating in the United Nations Country Humanitarian Team for national and local responses," IOM Colombia Chief of Mission Alejandro Guidi said, as quoted in the press release.
On April 1, heavy rains in Colombia led to rivers bursting banks and hundreds of homes flooded with mud in Mocoa. Colombian President Juan Manuel Santos, who arrived at the site to coordinate search and rescue operation, announced a public emergency regime.
The landslide totally destroyed three districts and severely affected 14 others. About 2,500 personnel of security and emergency services have been sent on the ground.
According to the IOM figures, 306 people were killed in the natural disaster, while 372 others are missing.